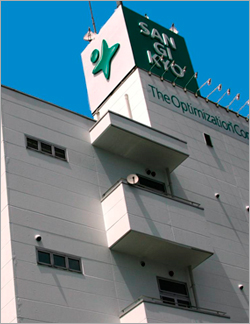 ■ Contact us if you have questions■
Sangikyo Corporation is always looking forward to developing new business opportunities in our various fields. If you would like to inquire about our offered services, products, or request a seminar or meeting, please feel free to contact us directly.
For those that are interested in joining the working scene alongside Sangikyo Corporation, please refer to our recruitment information page. Sangikyo Corporation is always looking to add new talent, skill, and expertise to it's growing work force.

Please use the contact information below for all inquiries and contact purposes.
SANGIKYO CORPORATION
4509 , IKEBE-CHO , TSUZUKI-KU , YOKOHAMA 224-0053 , JAPAN